One of the most loved Gods of Hindus, Lord Ganesha is the God of wisdom, prosperity and good fortune. And so, the auspicious occasion of his birth on Earth is celebrated with great enthusiasm by his devotees worldover. The festival is called Ganesh Chaturthi and it is celebrated in the month of Bhadra according to the Hindu calendar, which generally falls in August or September every year. During Ganesh Chaturthi, many devotees bring home Lord Ganesha's clay idol, decorate the house, sing devotional songs and pray wholeheartedly, offer him sweets and flowers especially his favourite modaks and red hibiscus. It is a joyous occasion for friends and family to get-together and also visit large pandals. The celebrations continue for 10-days– starting from getting Lord Ganesha to your home and concluding on Anant Charutdashi when Ganesha's idol is submerged in a nearby waterbody, hoping that Ganesha will come and visit us again next year.
---
Due to the coronavirus pandemic, the festival will be celebrated quite differently this year. But that shouldn't hinder our love for Lord Ganesha or our enthusiasm for Ganesha Chaturthi. You can still celebrate this festival with great joy at home and digitally. Here we share some lovely quotes, wishes and messages which you can send to your friends and family this Ganesh Chaturthi. Read on!
1. May Ganesh ji shower his blessings on you and your family. Ganpati Bappa Morya!
2. This Ganesh Chaturthi, may Lord Ganesha bless you with success and happiness. Heartwarming greetings on Ganesh Chaturthi!
3. May Lord Ganesha keep enlightening our lives and always bless us. Happy Ganesh Chaturthi!
4. This Ganesh Chaturthi, let's wish Ganpati ji visits our home with bags full of happiness, prosperity, love and peace. Ganpati Bappa Morya!
5. This Ganesh Chaturthi, let's pray and hope that Ganesha stays our mentor and protector. May Ganesh ji remove all obstacles from our lives and bless us. Ganpati Bappa Morya!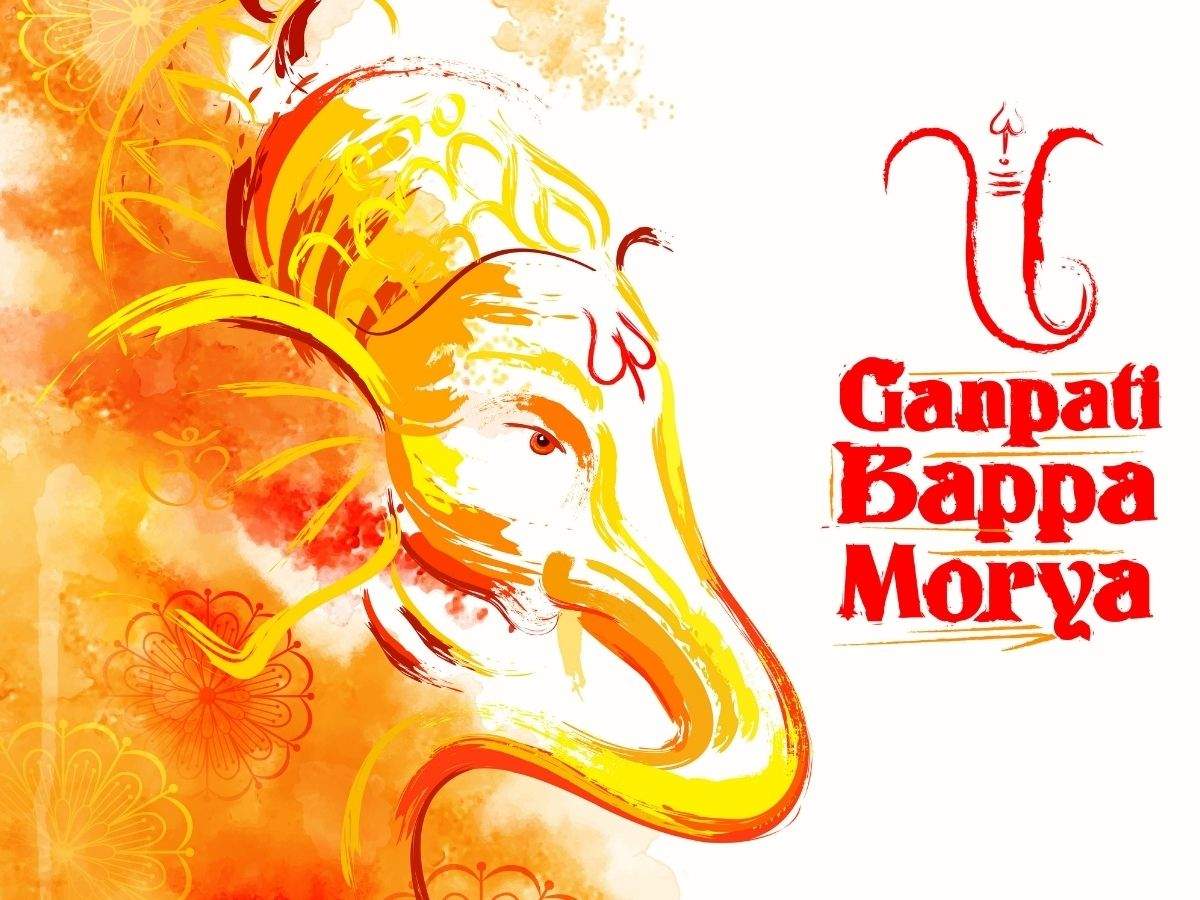 6. This ganesh Chaturthi, I pray to Lord Ganesha to destroy all our sorrows; enhance our happiness; and shower his blessings on all of us. Happy Ganesh Chaturthi!
7. Wishing you happiness as big as Lord Ganesha's appetite, life is as long as his trunk and moments as sweet as his laddus that fill your life with happiness. Wishing you and your loved ones a very happy Ganesh Chaturthi!
8. As rains bless the Earth similarly I pray that on the occassion of Ganesh Chaturthi this year, may Lord Ganesha bless you with never-ending love, success and joy. Keep smiling and reciting Ganapati Bappa Morya!
9. Life as long as Lord Ganesha's trunk,
Trouble as small as his mouse,
Moments as sweet as modaks.
Here's sending you warm wishes on Ganesh Chaturthi!
Ganpati Bappa Morya!
10. May Lord Ganesha, the Vighnharta remove all obstacles and sorrows from our lives. Om Ganpati namo namah!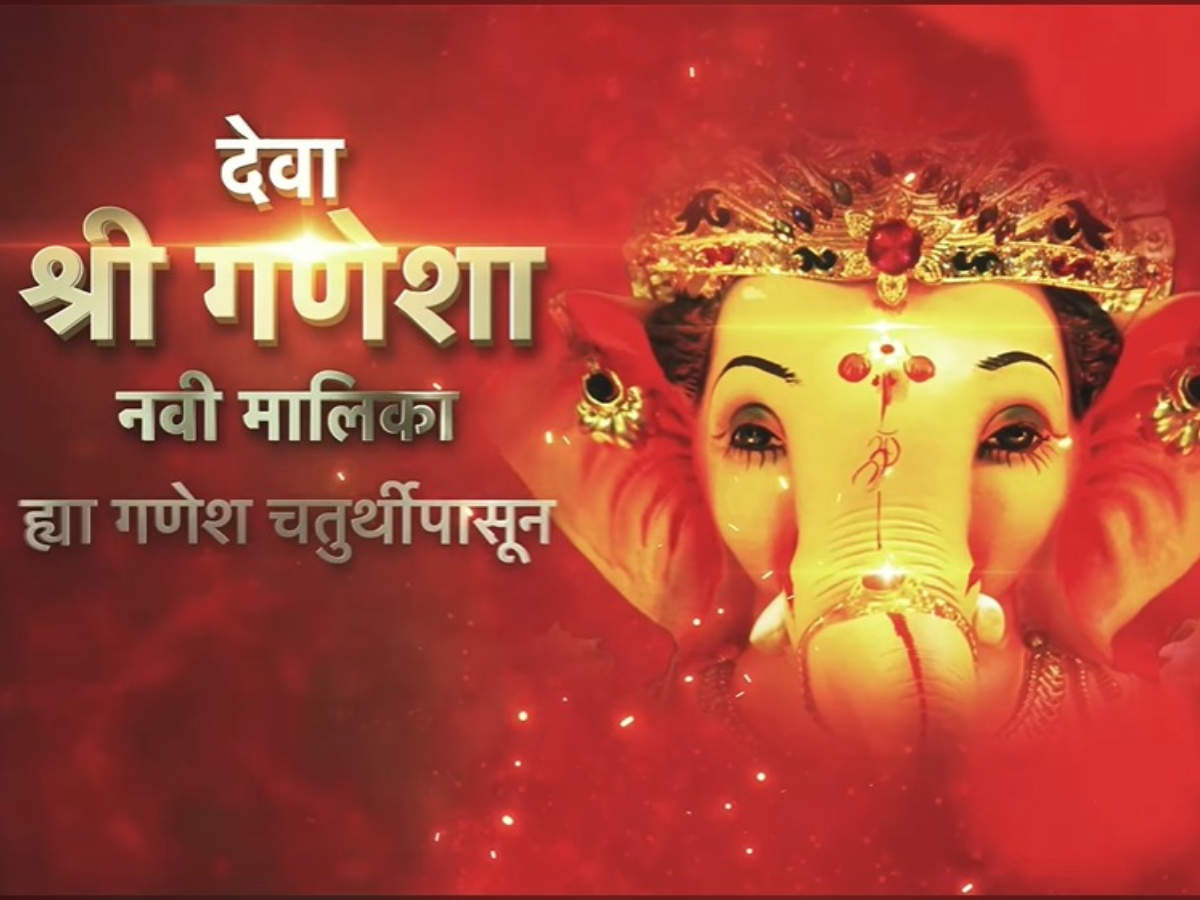 11. May the power of Deva Shree Ganesha,
Destroy all your sorrows,
Enhance your happiness,
And create goodness all around you.
Ganpati Bappa Morya!
12. On the auspicious occasion of Ganesh Chaturthi, let us together chant:
Om Gan Ganpati Namo Namah,
Shri Siddhivinayak Namo Namah,
Ashtavinayak Namo Namah,
Ganpati Bappa Morya!
13. May Lord Ganesha bless you with worldly bounties and lots of love and success. Ganpati Bappa Morya!
14. This Ganesh Chaturthi, let us worship Lord Ganesha from the bottom of our hearts and pray that he destroys all evil and sorrows. Ganpati Bappa Morya!
15. May Lord Ganesha's grace and blessings enlighten our lives. Wishing you a very happy Vinayak Chaturthi.
16. May Ganesh ji destroy all sorrows, tensions and evil from our lives and instead fill it with love, success and happiness. Wishing you all a very happy Ganesh Chaturthi!
---
We hope that you liked this "Ganesh Chaturthi 2022: Quotes, wishes and messages"post. If you liked this post then don't forget to share them with your Friends and brothers. And do also share on social media like Facebook, Whatsapp, Instagram, Tumblr, and more social handles. If you want more Shayari then you can easily find them in the category section. You can always welcome to our site for this type of awesome shayaries.